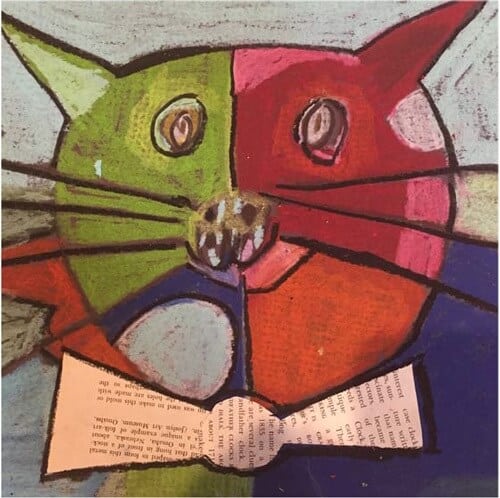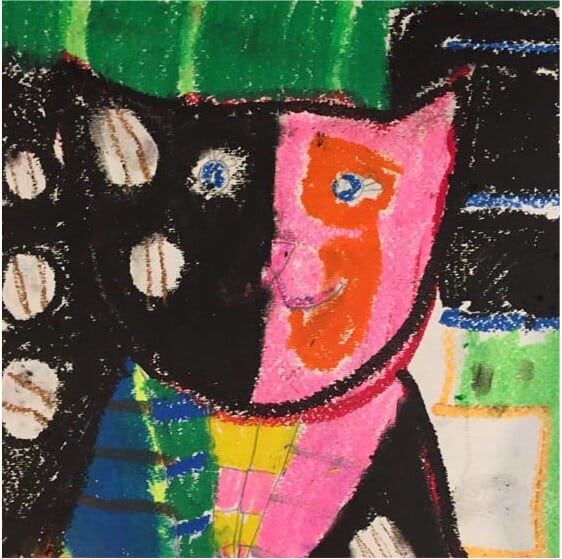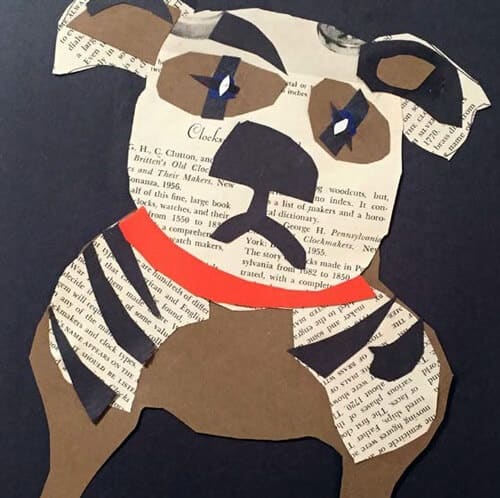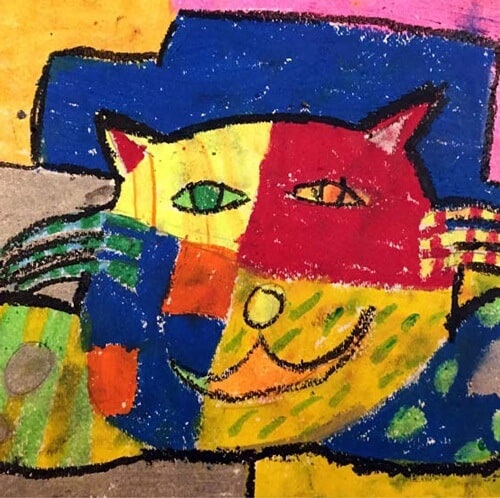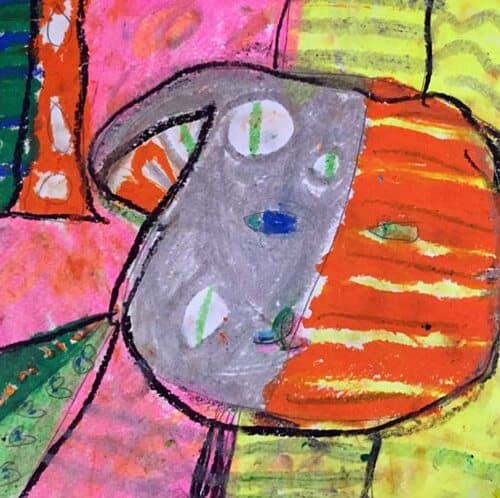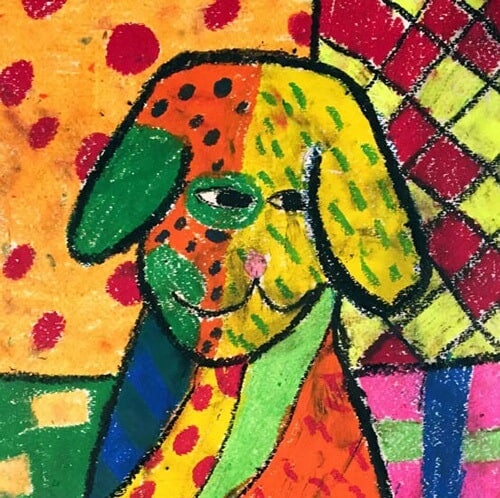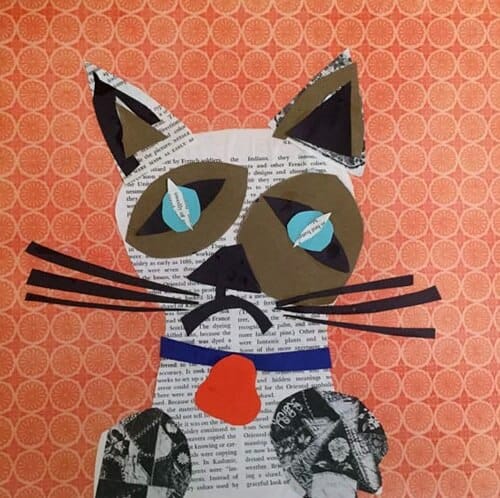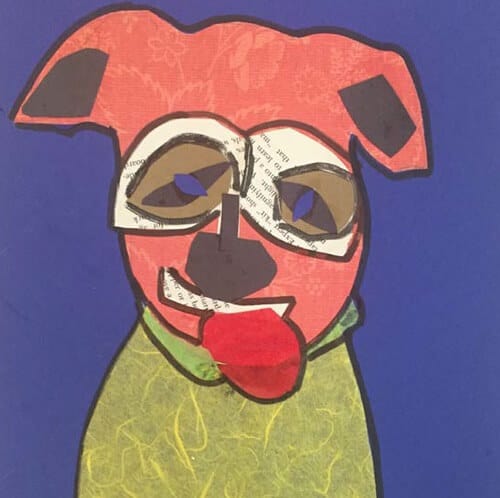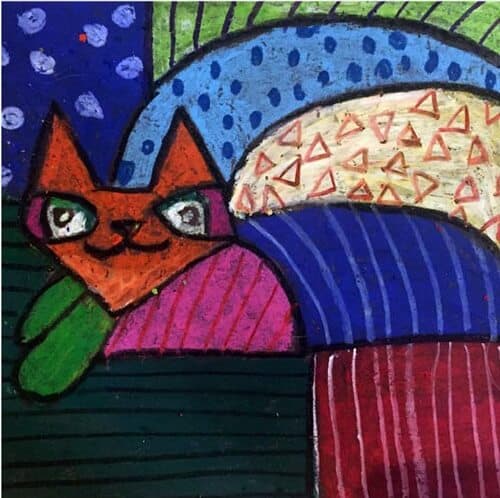 MISSION
To make art that supports the care and treatment of rescue pets and pets in need, making a difference in the lives of pets and and that of their owners. To promote and support the visual arts and arts education, we will be working with children in public schools, hospitals, and other organizations to create art to raise awareness of pet rescue and pet care. Students will be empowered through inspiration, creativity, and self-expression and nurtured to be compassionate, charitably-minded, and socially responsible.
ABOUT
Dr. Roy Kraemer and Noya Kraemer are the founders of Vet4Healthy Pet Advanced Medical Care pet hospital in the city of Orange. Dr. Kraemer is a well-recognized authority in treating bulldogs, other brachycephalic breeds, and a leading provider of regenerative medicine. Noya Kraemer is an international artist and together, the Kraemers have been supporting and sheltering rescue pets for over a decade.
ART WORKSHOPS
Workshops will be led by local artists and volunteers. Students will create
artwork while learning various art techniques. All materials and supplies will be provided to the participants.
TAX DEDUCTIBLE CONTRIBUTIONS
Contributions are welcome and appreciation. If your organization would like to make a contribution, visit www.paypal.me/spoofdawgrescue and designate code AER (Art Empowered Rescue) or as otherwise directed on the website. Spoofdawg to the Rescue is a 501c3 tax-exempt organization and your donation is tax-deductible within the guidelines of U.S. law.
PLEDGE
Our goal is to raise funds to provide treatment for rescued pets suffering from severe medical conditions no longer treatable by conventional means and where treatment would be cost prohibitive.
PROCESS
Dr. Kraemer and Noya will be collaborating with sponsors, local artists, and volunteers to hold art workshops for school-age students in coordination with participating organizations. The artwork developed by the students will be showcased in their veterinary hospital and other participating facilities. An online gallery of the artwork will also be promoted through various social media channels (see Sponsors). The artwork will be produced as promotional goods such as posters and greeting cards and made available for sale to the public (see Example).
All profits from the sale of products will go to SpoofDawg and Southern California Bulldog Rescue (SCBR), both not for profit rescues to fund medical treatment for the pets in need. SpoofDawg to the Rescue and SBCR are 501(c)3 nonprofit organizations that raise much needed funds for pet rescues in need. For more information about these rescue organizations, visit
http://www.spoofdawgrescue.org/dawg/ and http://www.socalbulldogrescue.org.
© 2017 Creatively Kind • Art Empowered Rescue™ All rights reserved