Description
V4B Bulldog and French Bulldog Senior Ultimate Bundle
The members of this community prefer prevention over RX
Bulldog and French Bulldog Senior Bundles can help PREVENT & TREAT
Back & Joint Disease
Immune & Cancer
Dermatitis & Allergies
Otitis & Ear Disease
Skinfolds & Interdigital Cyst
Airways & Respiratory Disease
Pain & Discomfort
Other Common Bully Diseases
The V4B Preventive Bundles are offered at a discount
Recommended by Owners, Approved By Bulldogs
MANUFACTURING STANDARDS:
V4B products are manufactured to the highest quality specifications in FDA-approved facilities under strict cGMP ("Current Good Manufacturing Practices") standards.
NASC QUALITY SEAL MEMBER:
The National Association Supplement Council (NASC) Quality Seal identifies products from companies that are committed to quality, vigilance, and continuous improvement to promote the well-being of companion animals.
Prevention is Cure: The key to a healthy bulldog puppy is prevention which is this website's central theme.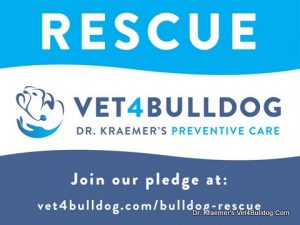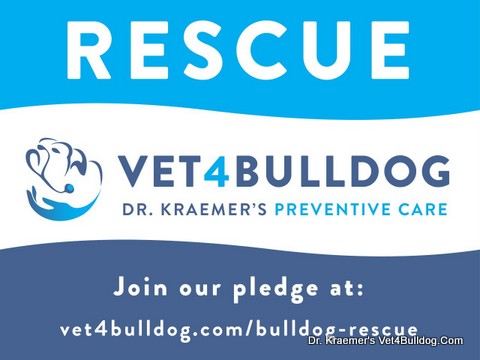 CAUTION Safety for pregnant animals or animals intended for breeding has not been proven.
WARNING: If the animal's condition worsens or does not improve, stop product administration and consult your veterinarian.
For animal use only. Keep out of the reach of children and animals. In case of accidental overdose, contact a health professional immediately.