Risks Rewards of Neutering a senior Bulldog and French Bulldog
My English bulldog is 6 1/2 years old. I am trying to learn about the pros and cons of getting him neutered. He tries to hump some people and dogs.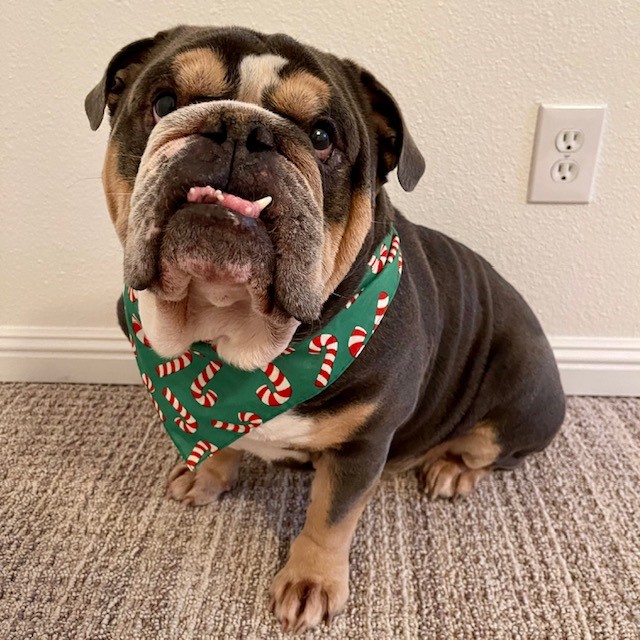 My #1 worry is anesthesia at this age.
Would it help him with the behavior or not?
Is it worth it or too risky?
Thank you for any advice!